New Patients Welcome!
HSA and FSA are accepted
ECHO Physical Therapy and Athletics
|
1 FM 3351, Ste 140,
Boerne,
TX
78006
|
(210) 589-7314
Physical Therapy In Boerne, TX
ECHO Physical Therapy and Athletics offers superior physical therapy in Boerne, TX, for those recovering from injury, seeking to maintain good physical health, and improve their performance in athletics. We specialize in sports injury physical therapy, dry needling, cupping, taping, and running gait analysis. Our team of physical therapists is dedicated to providing top-quality one-on-one services and bring a personal touch to each of our patient's treatments. Our mission is to ensure that each individual receives services that are tailored to their specific needs and concerns. We want our patients to achieve their best physical health, and feel empowered to achieve their goals. When you choose ECHO Physical Therapy and Athletics, you're making an investment in your long-term health.
What We Offer
Physical Therapy
Sports Injury Physical Therapy
Athletic Performance
Dry Needling
Cupping
Taping
Running Gait Analysis
Golf Swing Analysis
Preventative Care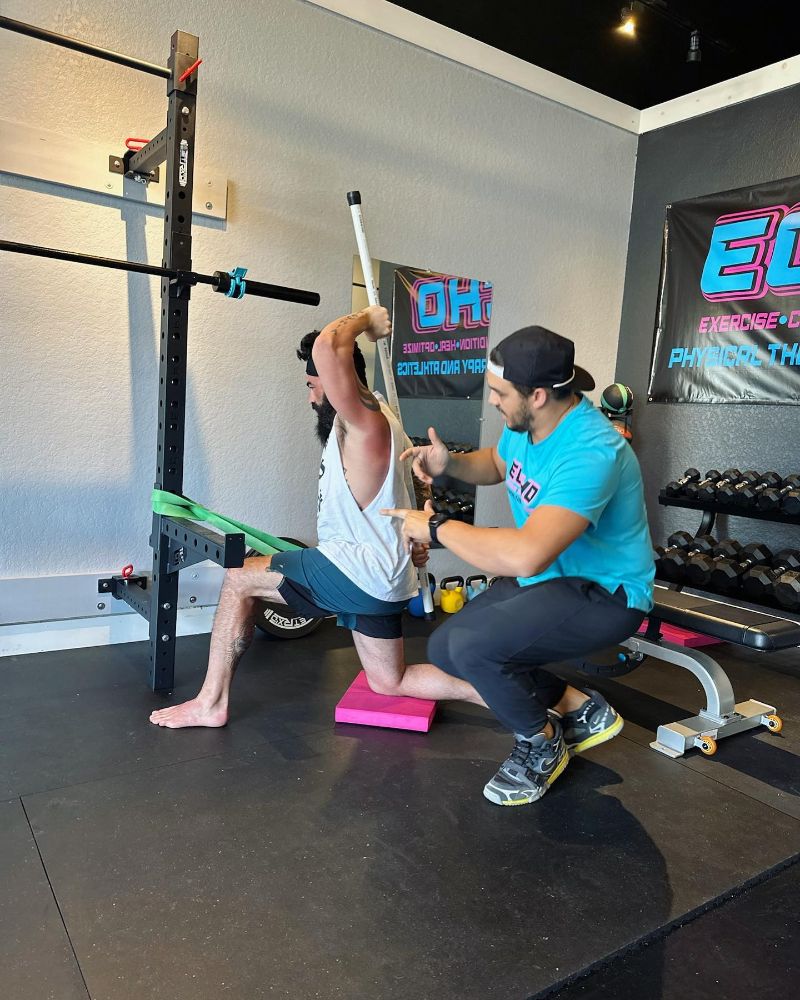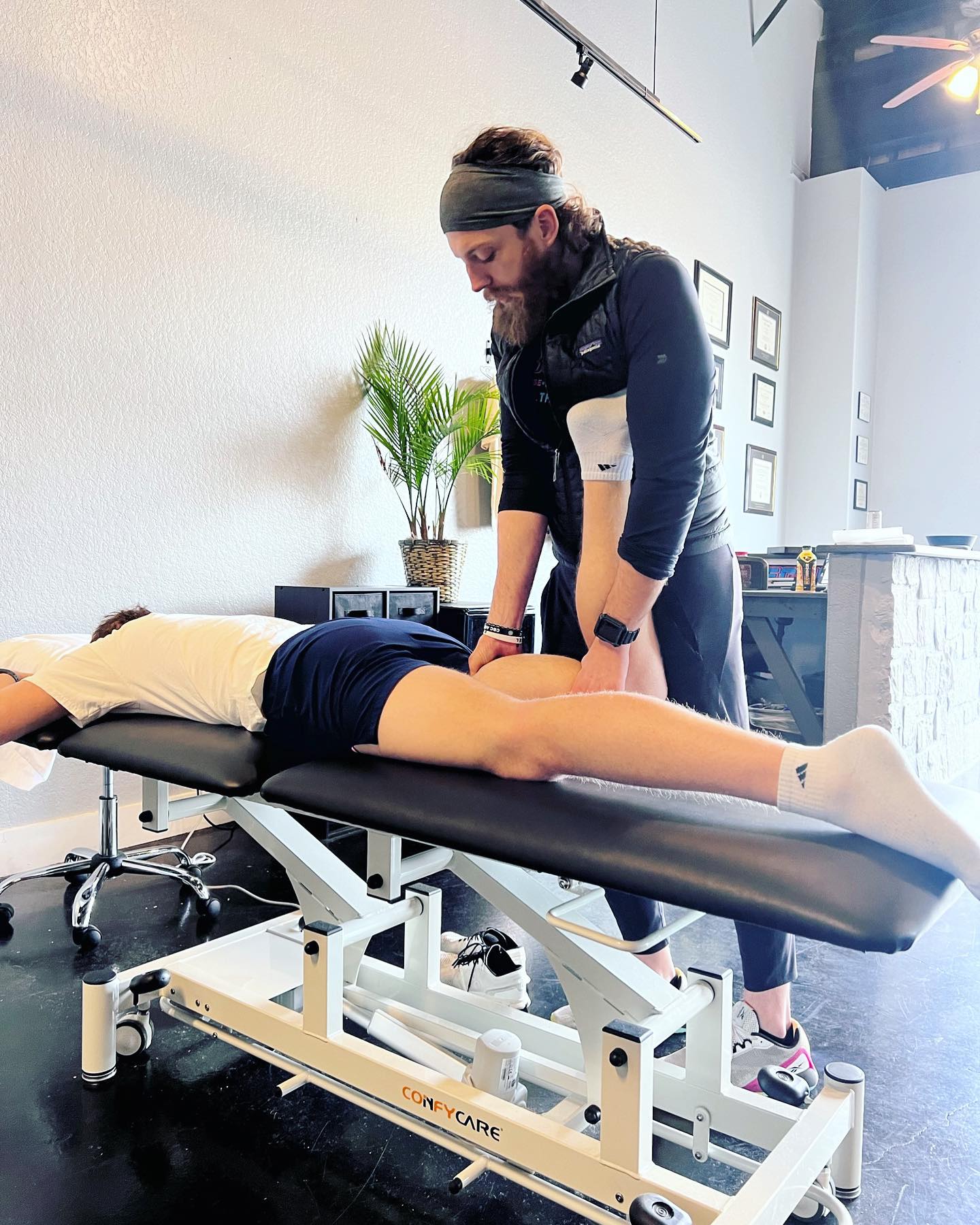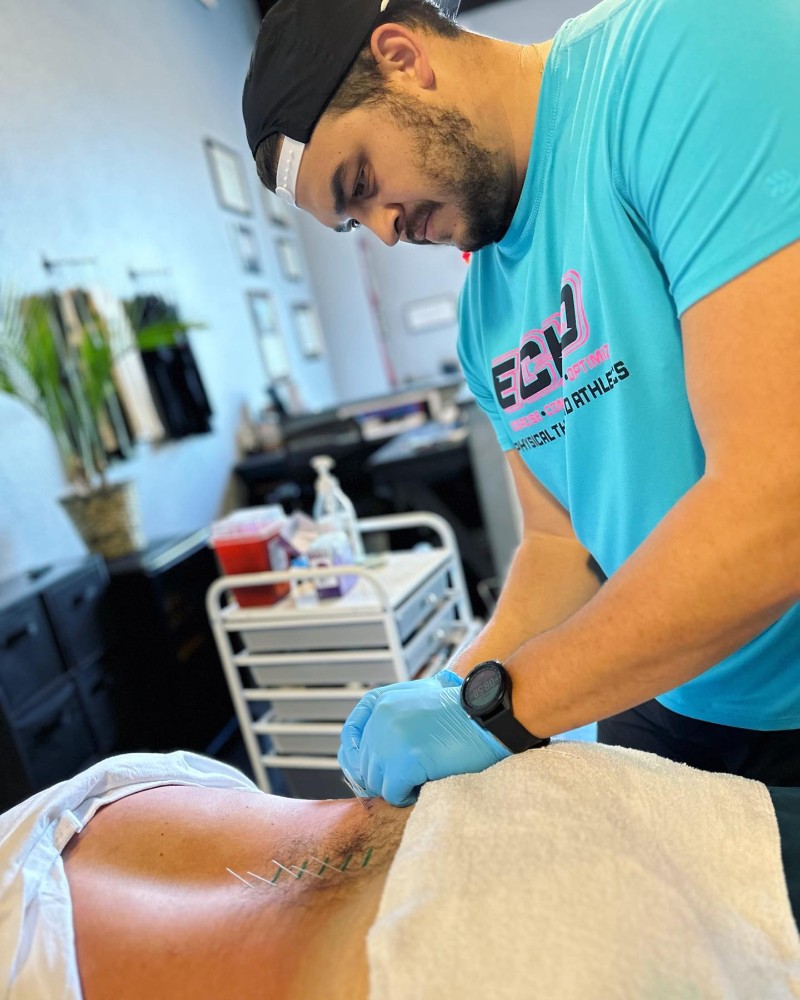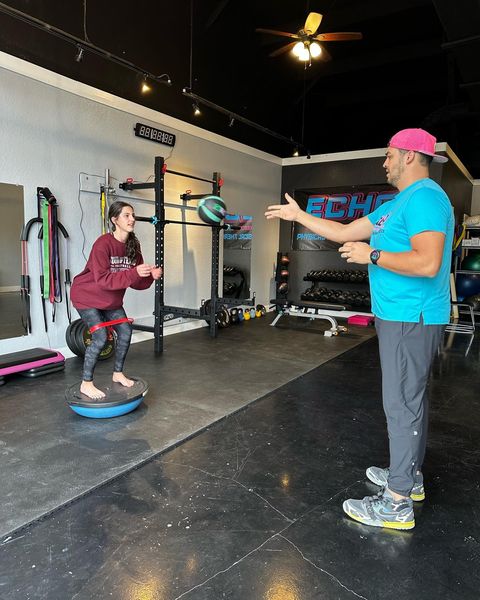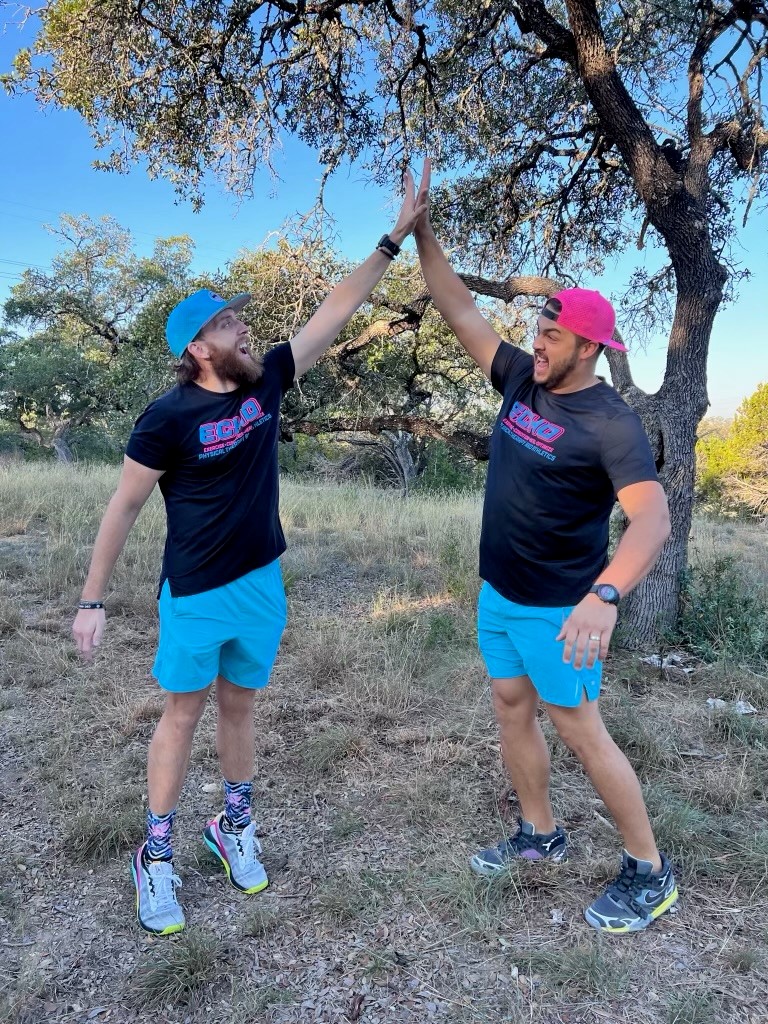 Thank you for contacting ECHO Physical Therapy and Athletics. Someone will be in touch with you as soon as possible.
There was an error submitting the form. Please try again.